Shipping costs
Shipping costs:
We deliver the ordered products to Germany and in countries of the European Union (EU).
We do not ship goods to Great Britan.

We deliver over 95% of all orders within 1-3 working days after your sucessfull payment. We will send your order with the courier service GLS. You will be informed by an email when the order was sent and you will receive a package number and a link to monitor the shipping route of your parcel. Shipments to countries in the EU can take a few days longer then 1-2 days.
We ship our orders with :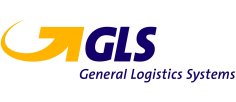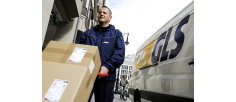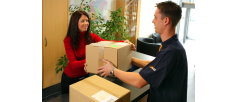 Within Germany : 3,90 Euro per order

Our shipping costs to destinations like ...
We charge for France, Hungary, Sweden, Italy, Poland
0-15 kg = 14,95 Euro or 16-30kg = 29,95 Euro
We charge for Spain, Portugal and Finnland
0-15kg = 24,90 Euro, 16-30kg = 39,50 Euro
We charge for Romania
0-5kg = 20,90 Euro, 6-10kg = 23,90 Euro, 11-15kg = 26,90 Euro , 16-30kg = 31,90 Euro, 31-50kg = 48,90 Euro
We charge for Austria, Denmark, Netherlands, Belgium and Luxemburg:
0-15 kg = 13,49Euro und 16-30kg = 19,79 Euro
EU (European Union) Griechenland with DHL
0-25kg = 29,95 Euro
Other countries by request when you try to make an order in system with this country.
You can control the delivery costs and the weight before you confirm your order. The costs will be displayed at the confirmation order site.
After we have received your payment on our bank account or Paypal account - we will pack your order and ship it to your shipping address.